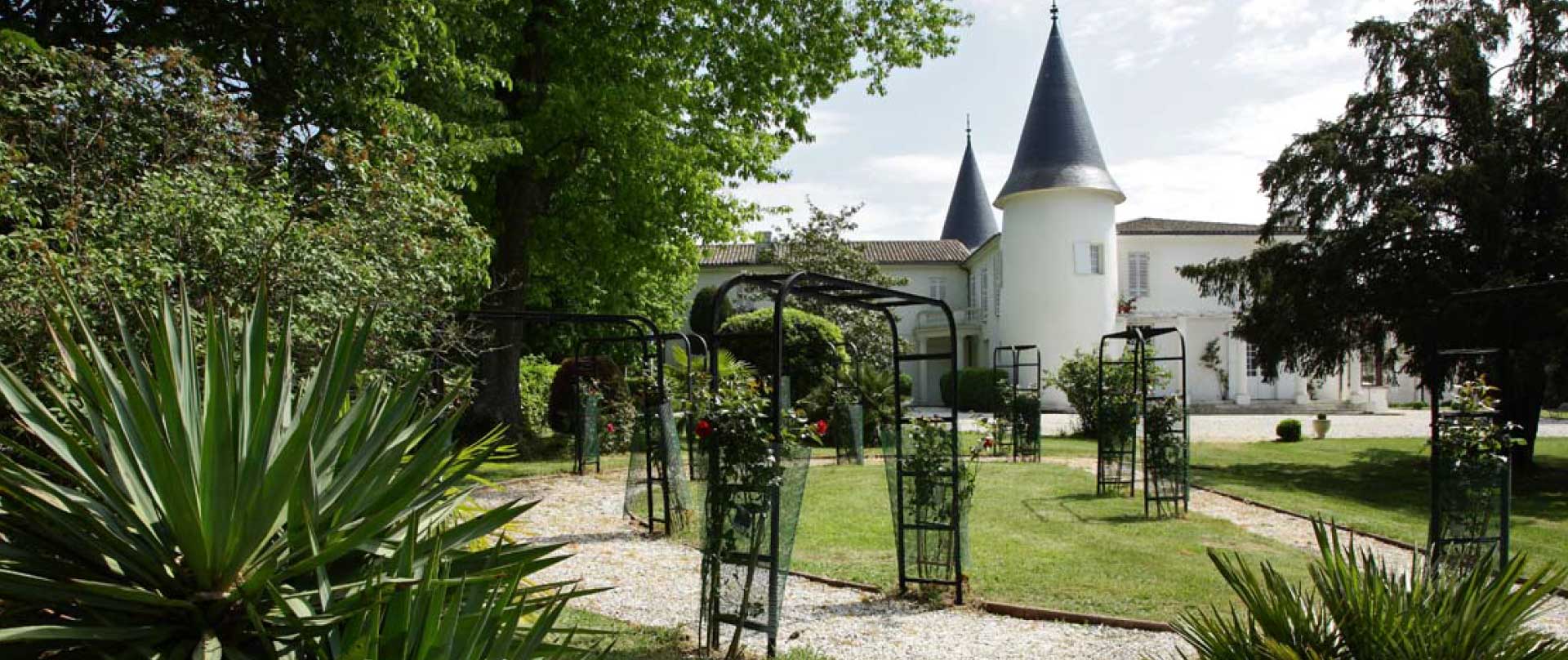 The property of the Château de Seguin

The Château de Seguin is a Bordeaux wine estate which covers 173 hectares in one piece, 95 hectares of which are vines. The Château de Seguin was built, with its two pointed towers and its long cellars in 1780.
Château de Seguin Events offers to organize your private event or professional events at the Château. In addition to an infrastructure dedicated to the organization of events, the Château de Seguin offers lodges and guesthouses. In partnership with Château La France, located just 15 km away, additional accommodation can be made available.
Learn more
Watch the video